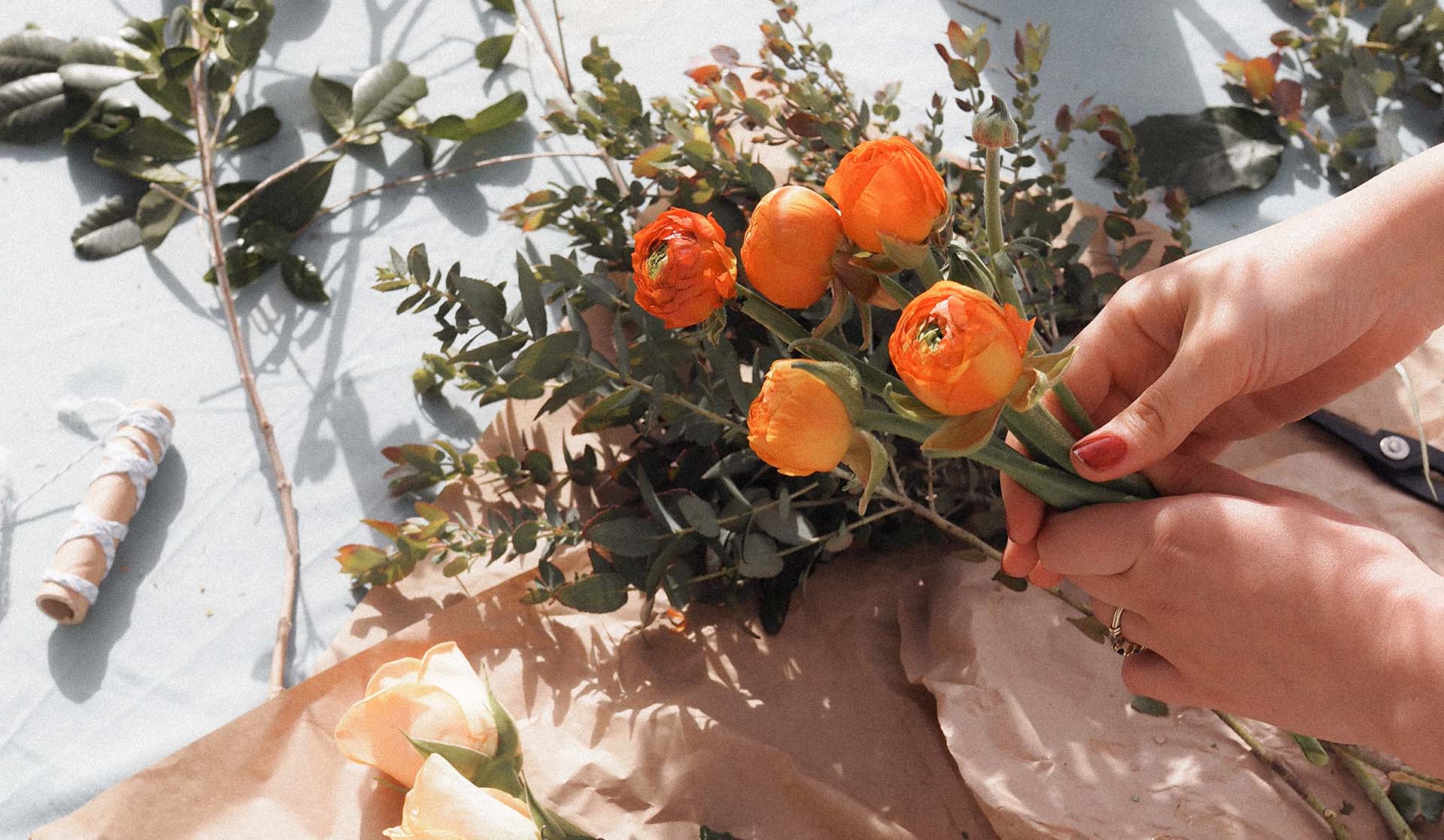 Products Block
Phasellus rhoncus eros nec ultricies luctus. Morbi suscipit pretium mi, eu faucibus odio fermentum sit amet. Pellentesque finibus dui quis odio vehicula gravida sit amet et nisi. Phasellus euismod sem nunc, ut efficitur massa imperdiet vitae. Donec vitae congue nulla. Vivamus non porta augue.
After installing and activating WooCommerce plugin, you can create a shop on your website. When editing in Gutenberg editor, it's easy to add some products into a page or a post.
Curabitur eu ligula non nunc lacinia condimentum. Pellentesque eu metus at elit dignissim lacinia vel eget justo. Suspendisse at sapien ex. Suspendisse tempus faucibus porta. Vivamus volutpat orci nec consectetur sagittis. Etiam tellus enim, feugiat nec leo ac, molestie dignissim nisi. Praesent neque augue, ullamcorper at ornare non, vulputate vel nisi. Sed dapibus suscipit erat nec malesuada.
Rose Bubbles Sparkling Wine Crown Cap
The bright red fruits of cherries, strawberries and watermelons are in harmony with the fresh, soft acidity, and the swelling fruit lasts for a long time.
Aenean aliquet hendrerit vulputate. Suspendisse potenti. Nullam vitae sapien ligula. Mauris id malesuada diam. Pellentesque viverra metus id felis dictum gravida. Nam sed risus convallis dui vulputate mollis a ullamcorper tortor. Phasellus euismod sem nunc, ut efficitur massa imperdiet vitae.